About The Taproom
Drink the freshest Kirkstall beer in the building where it's made
Kirkstall Taproom & Kitchen showcases Kirkstall Brewery in a space which has the look and feel of our historic, community pubs. The freshest Kirkstall beer across nineteen lines, along with a wide variety of wines, spirits and cocktails. Enjoy a pizza and a pint in a traditional pub setting whilst gazing upon the modern stainless steel brewery, or grab a frozen cocktail and sit on our sunny terrace.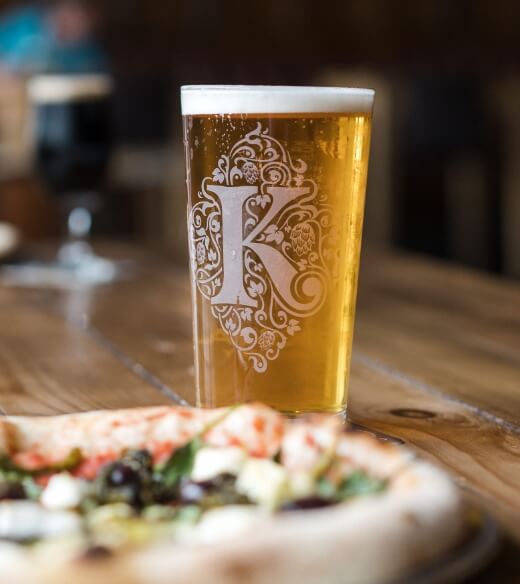 Taproom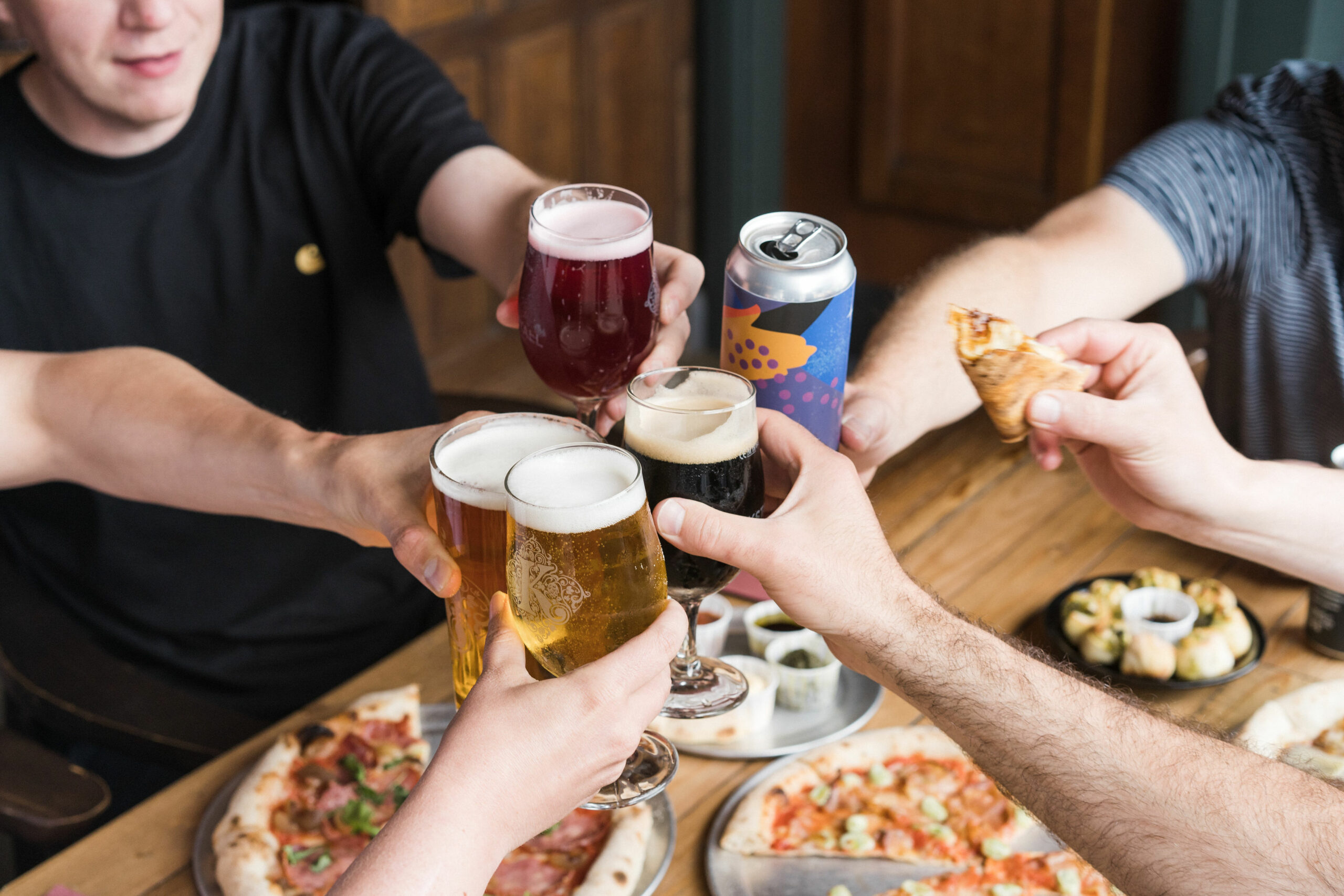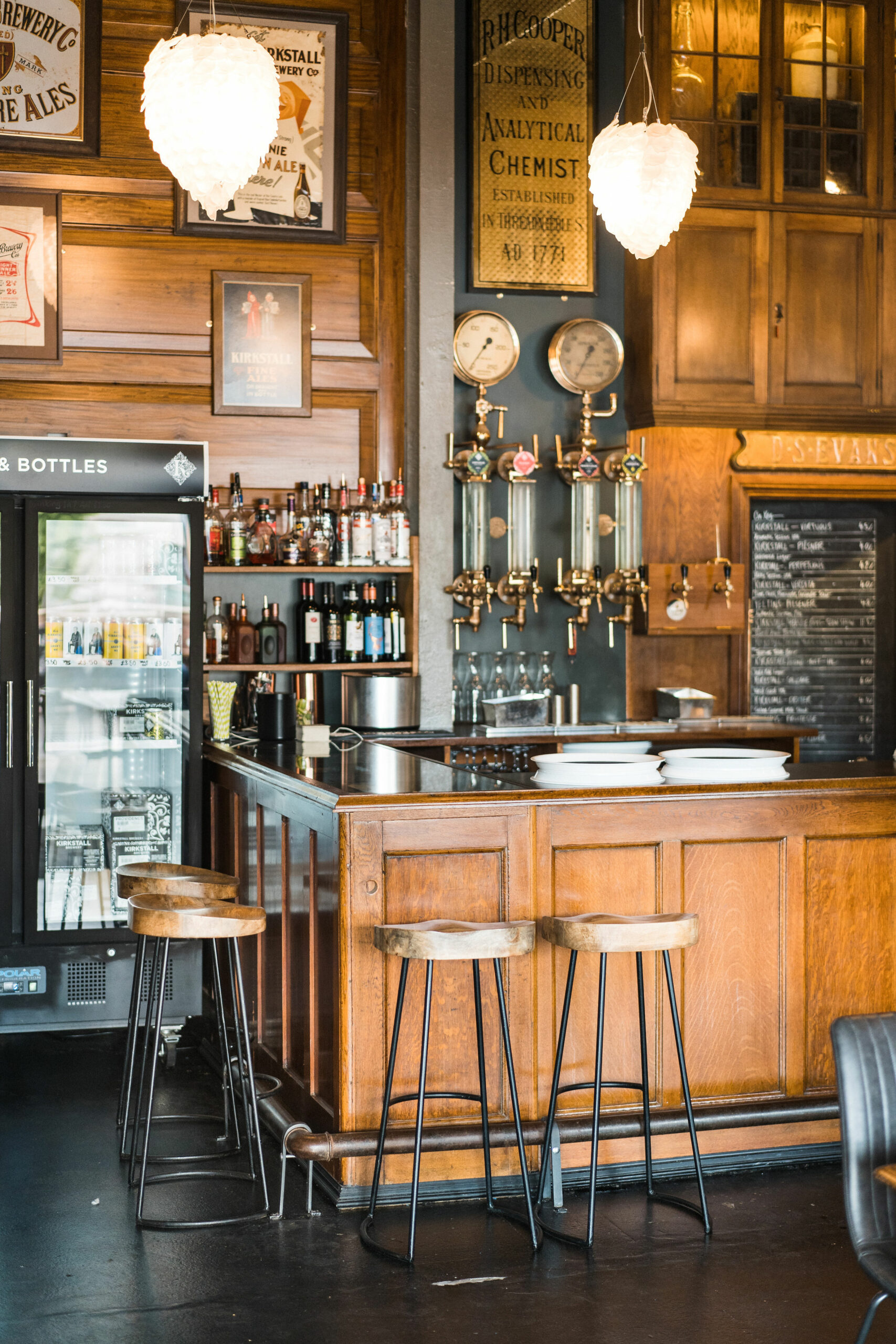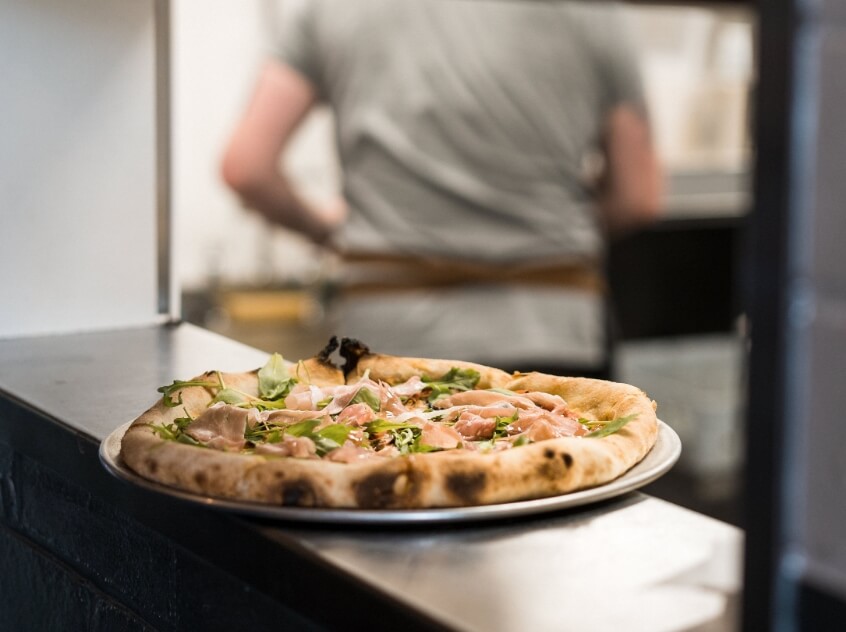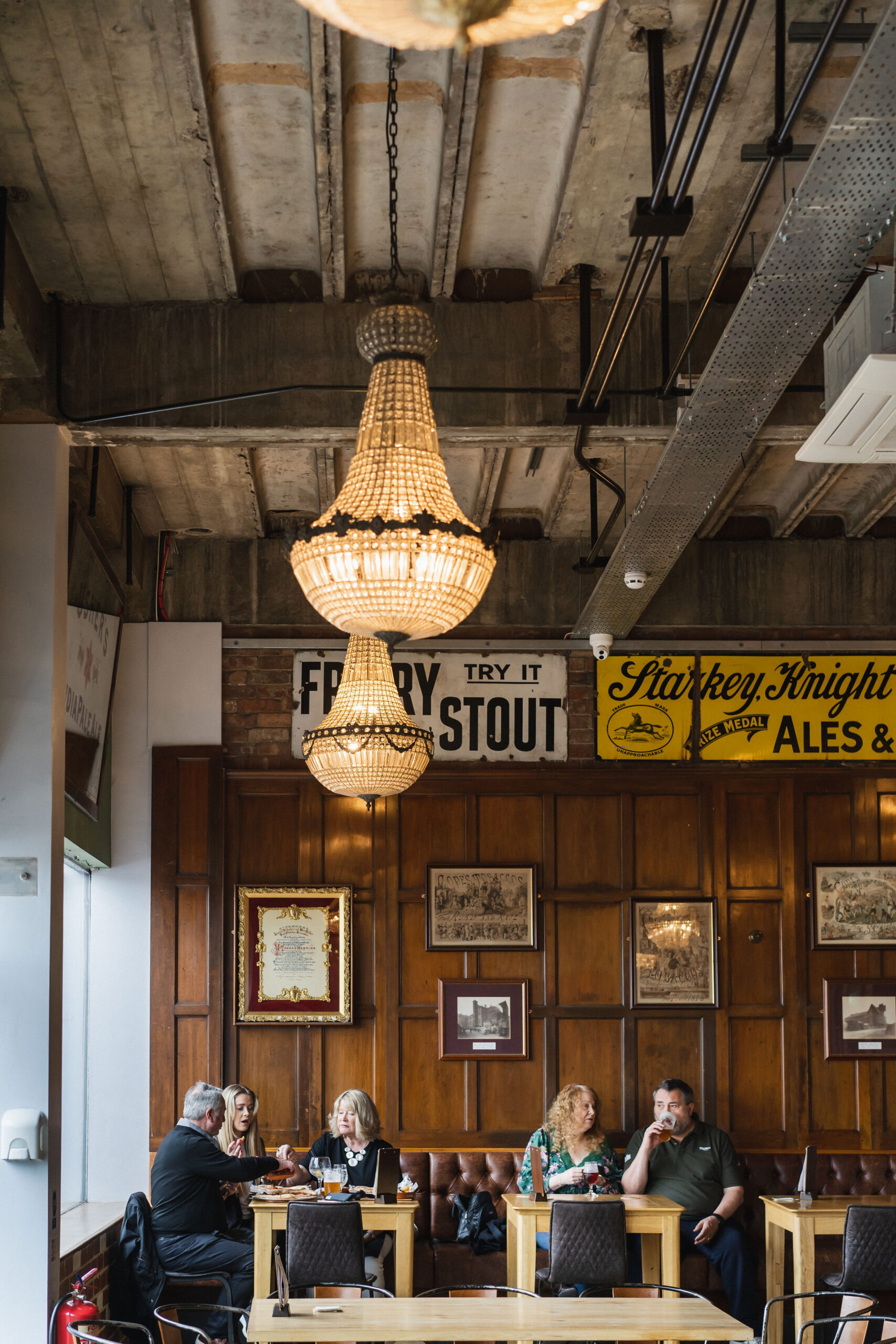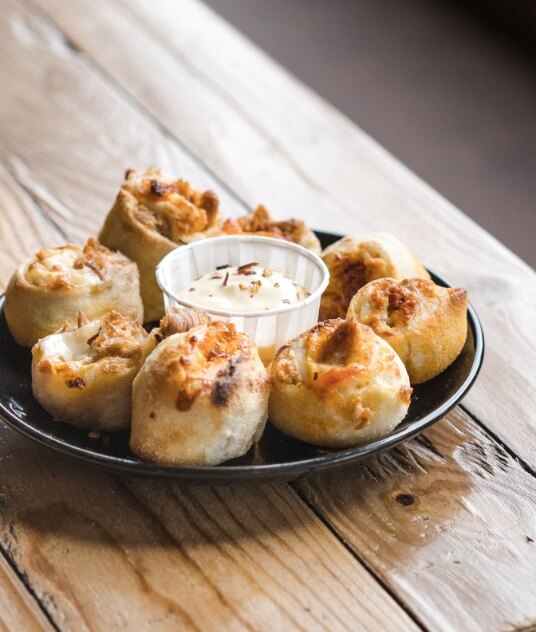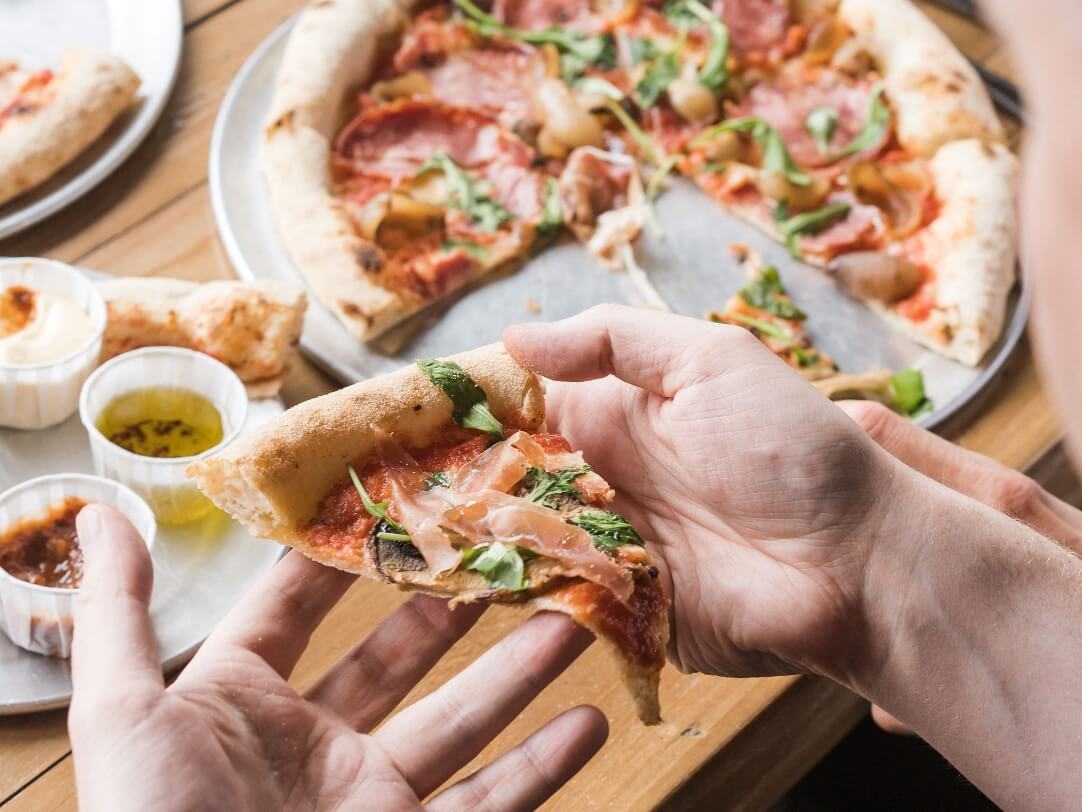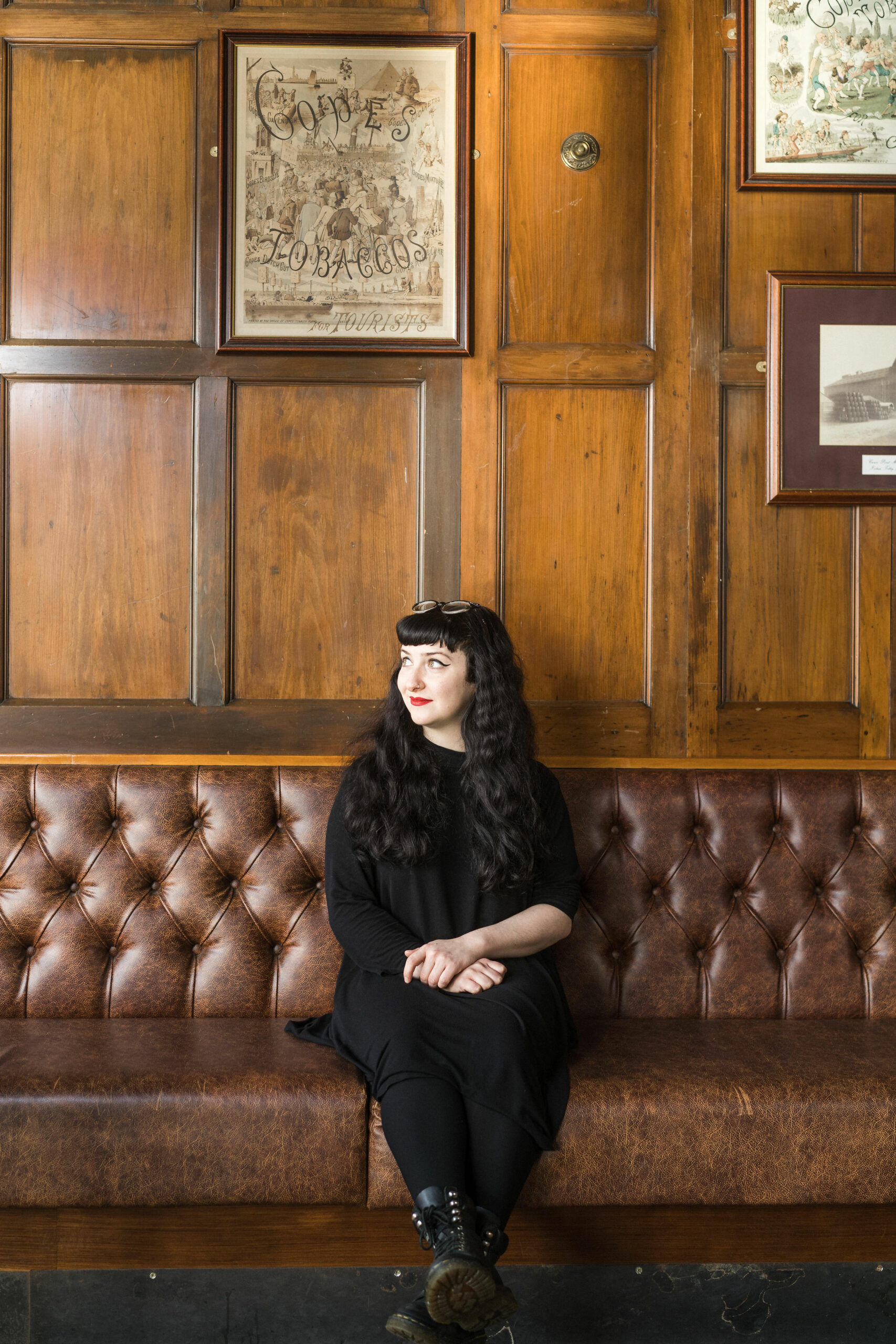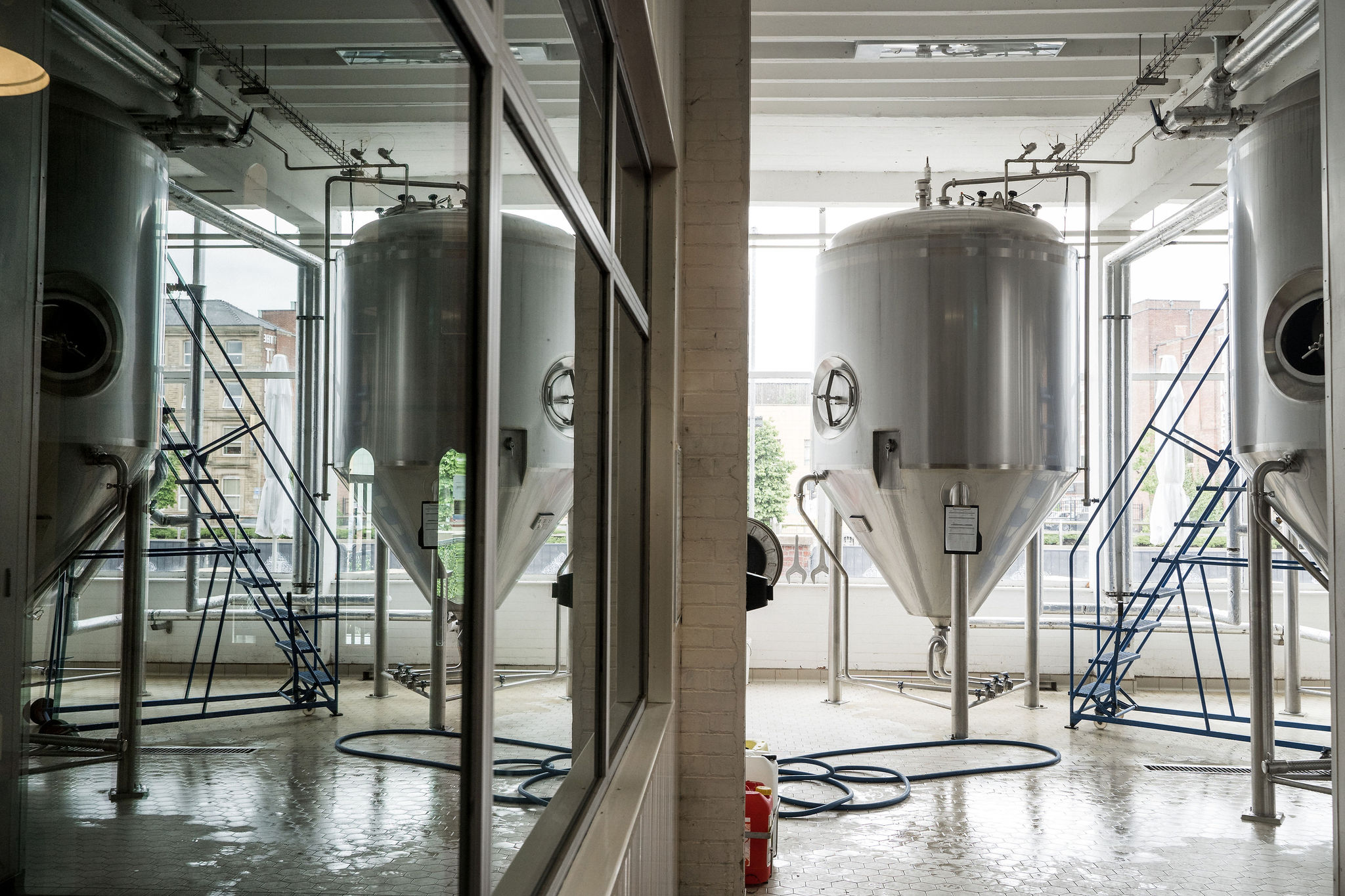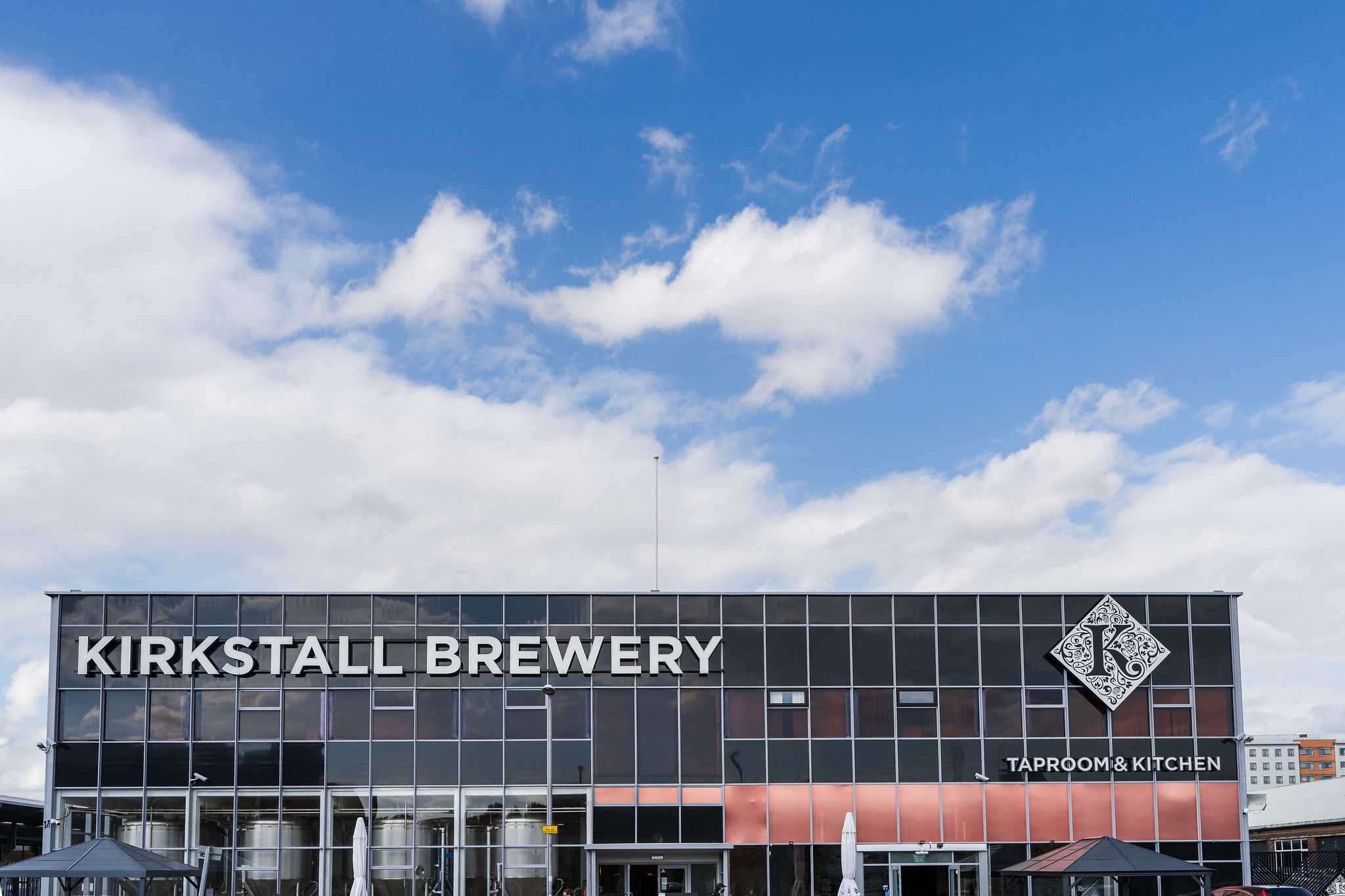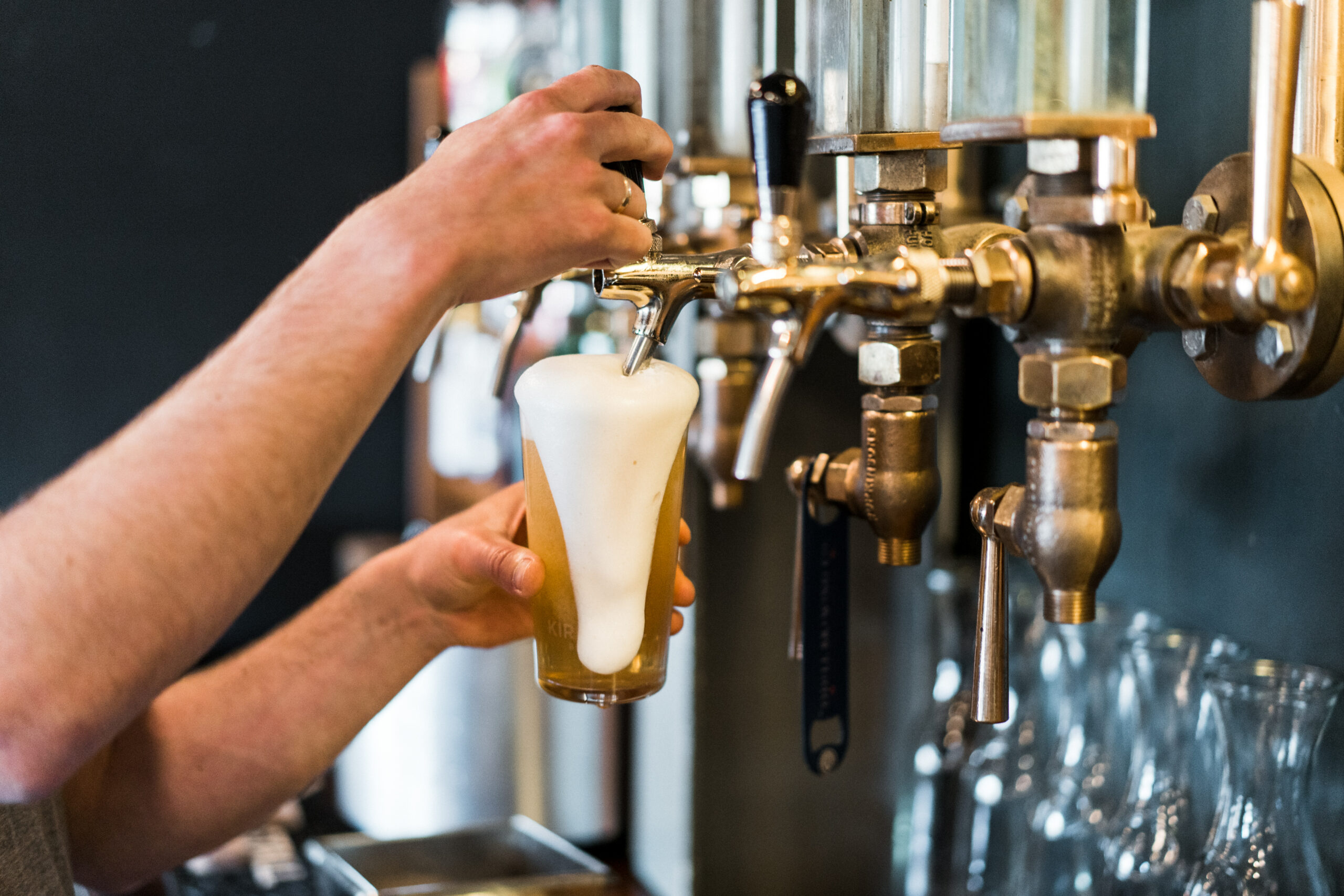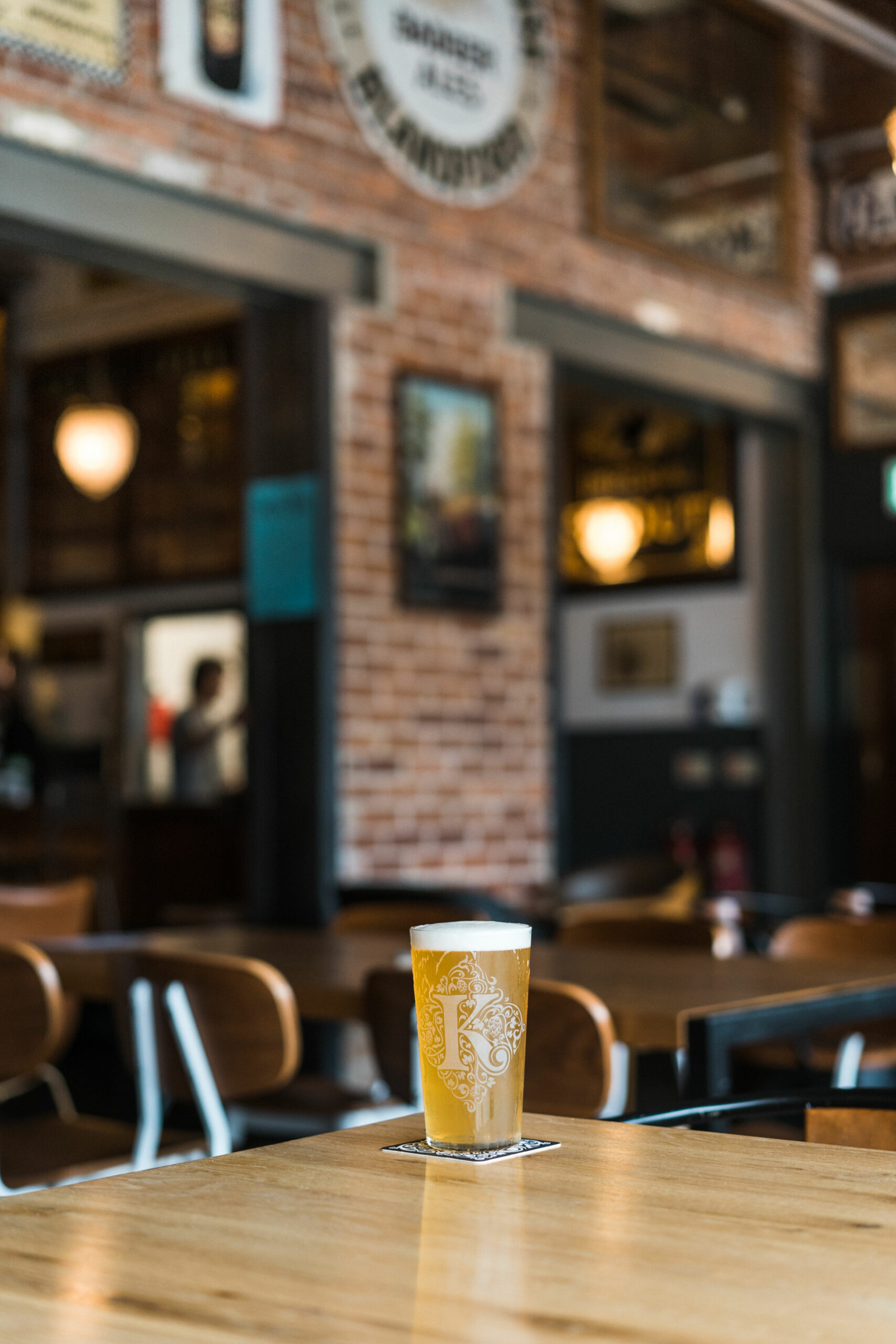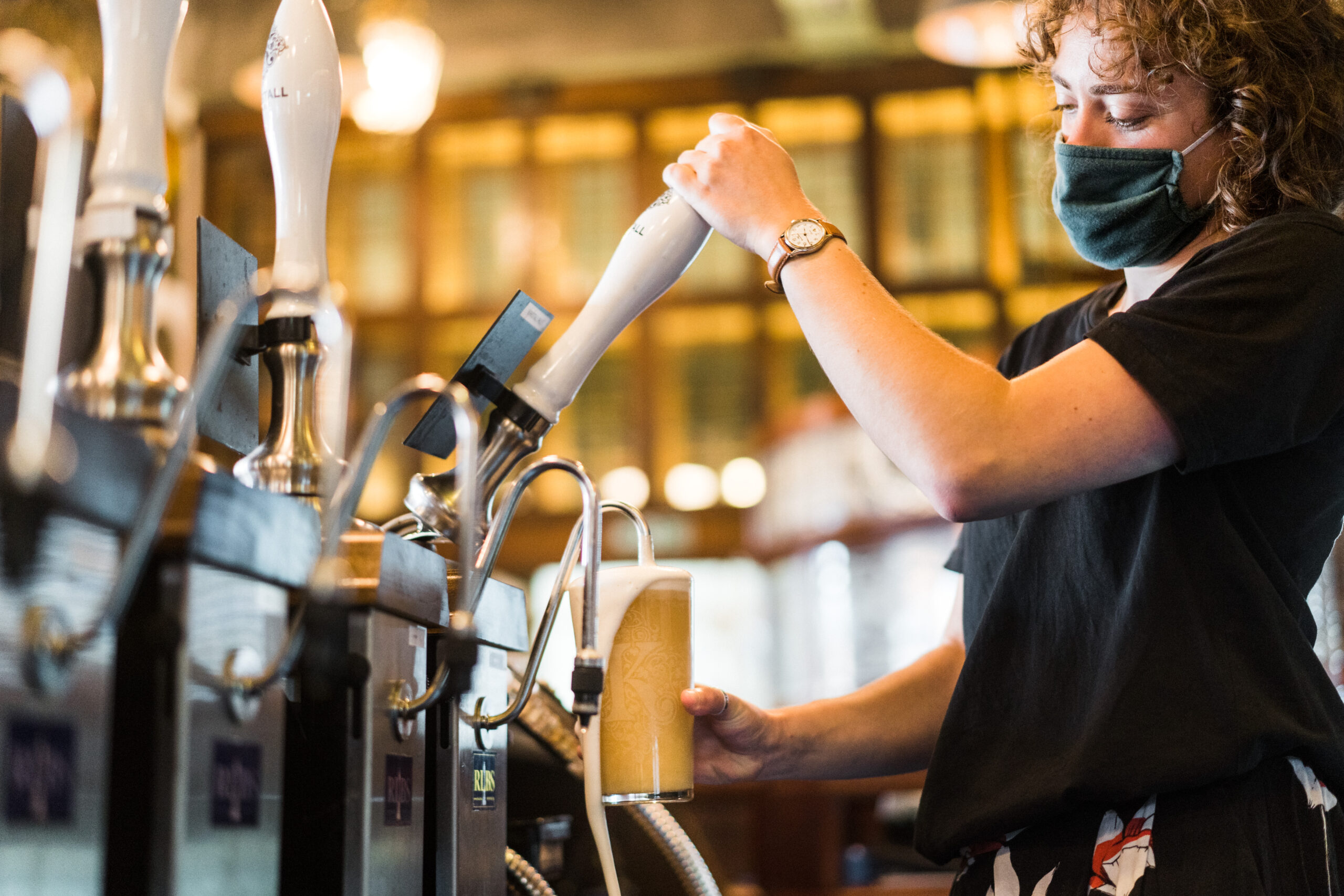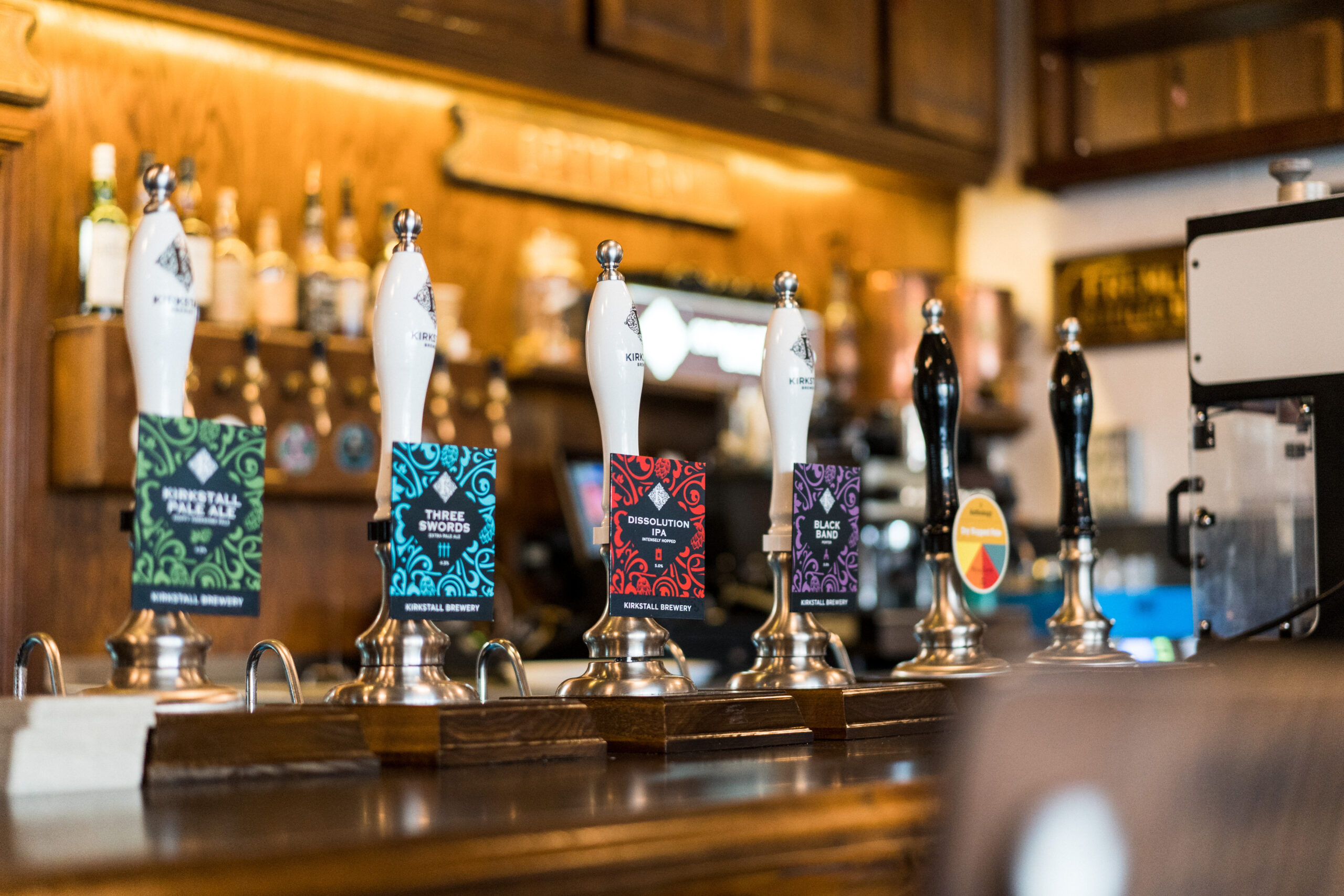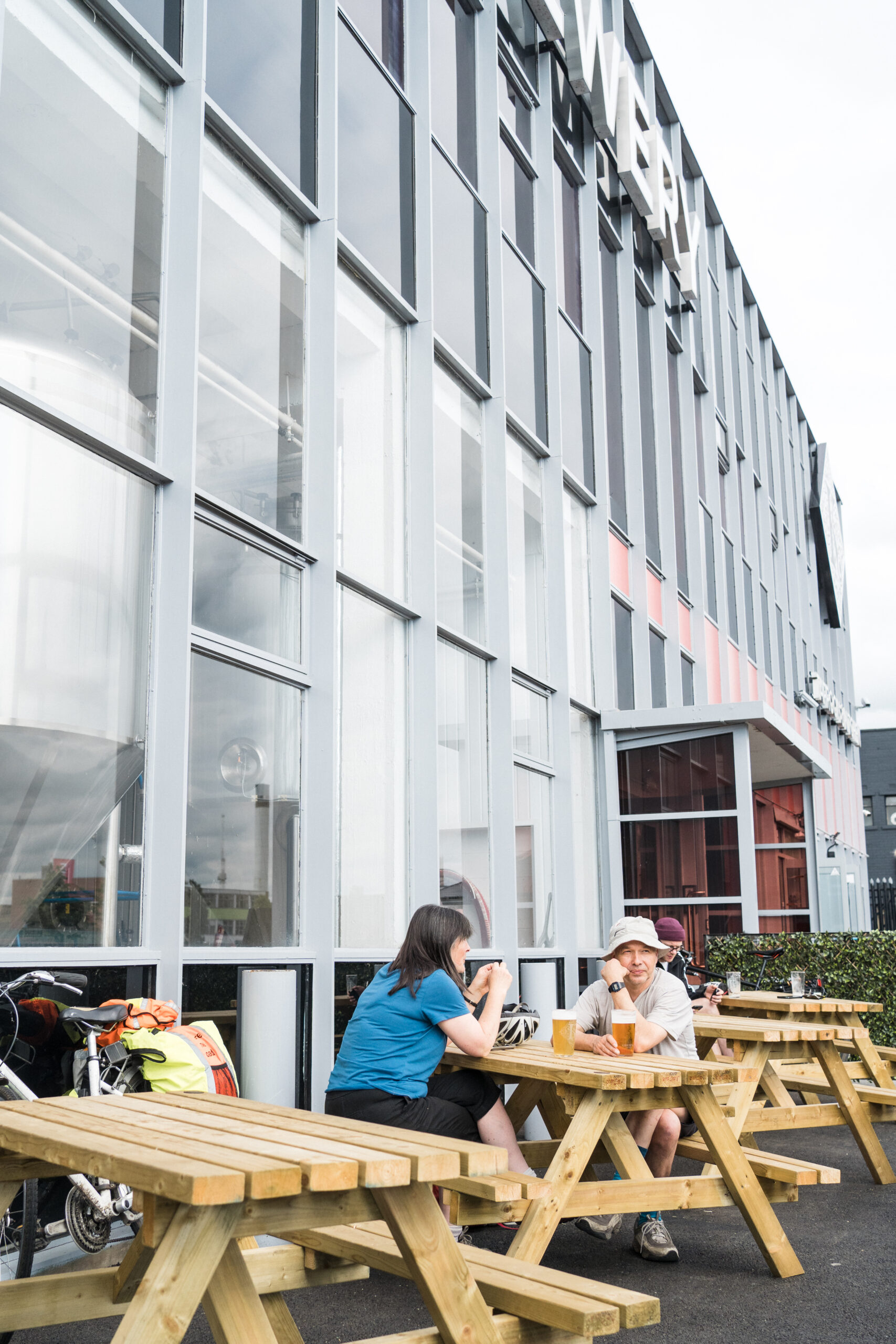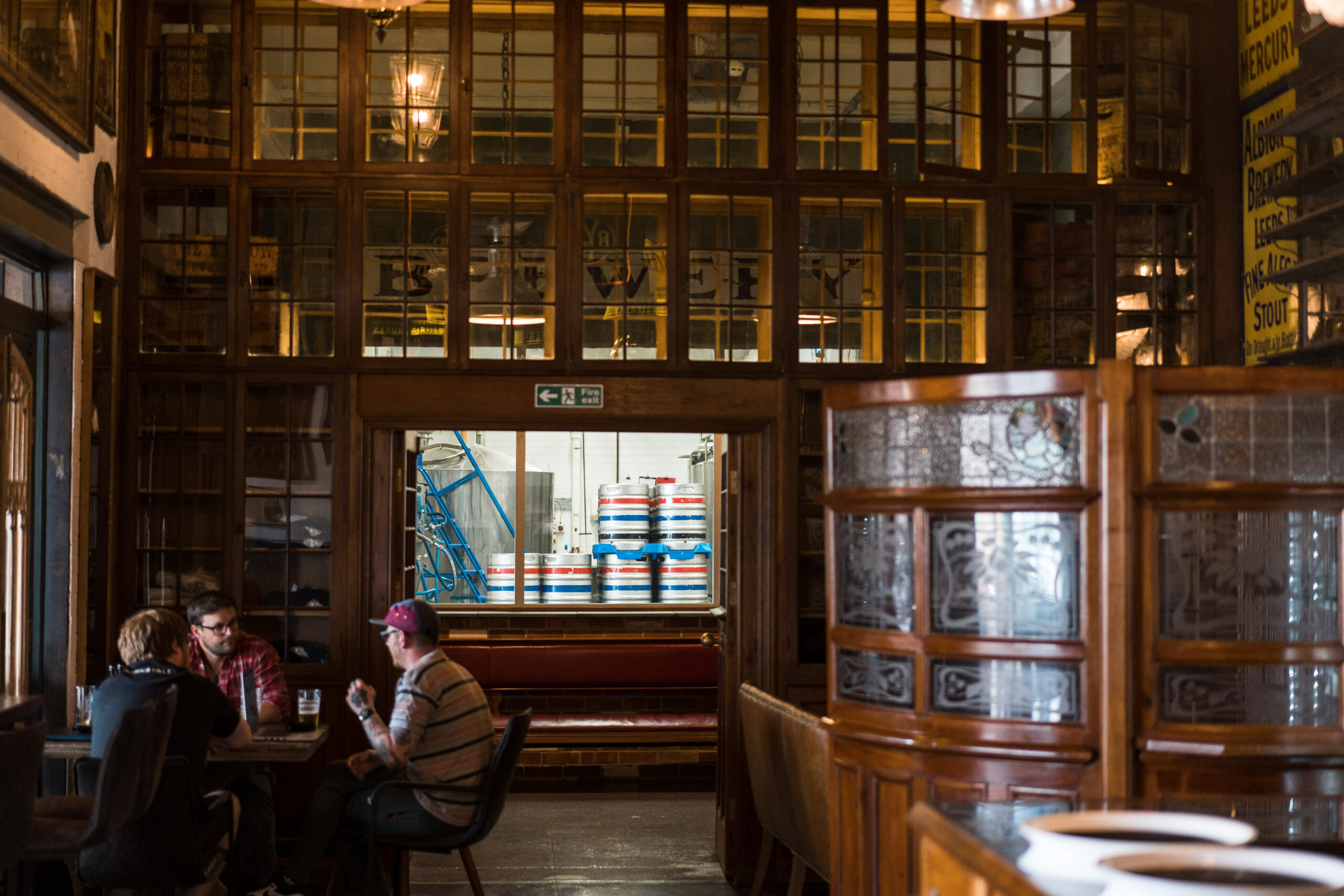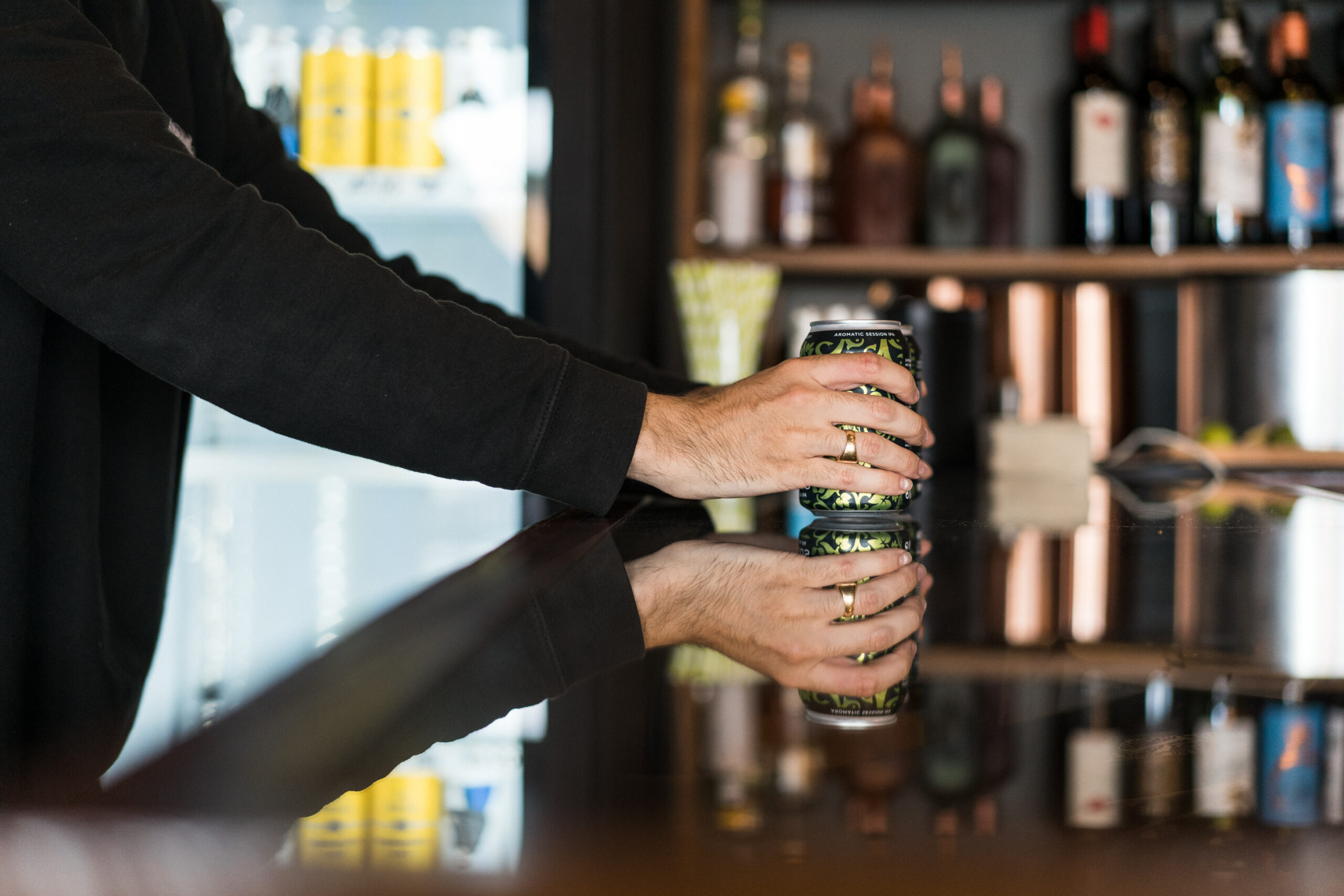 Upcoming Events
Quizzes, exclusive beer tastings and more…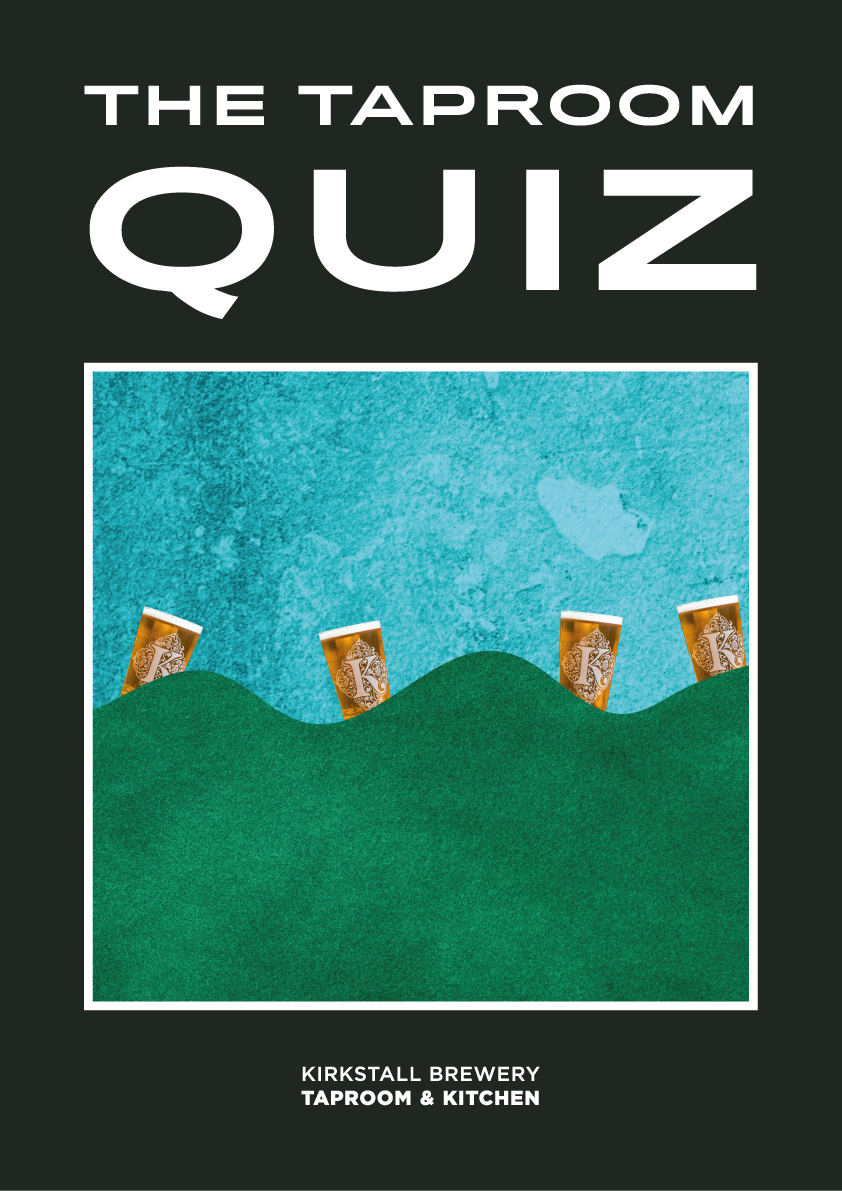 The Taproom Quiz
Our speed quiz takes place every other Monday from 7pm. £30 tab
Our Location
Drink at the brewery!
The brewery and taproom are located on Kirkstall Road, just next to ITV and a short walk from the city centre.
100 Kirkstall Road, Leeds LS3 1HJ
Get in Touch
Get in touch for enquiries about larger bookings (or any other questions!).
"*" indicates required fields